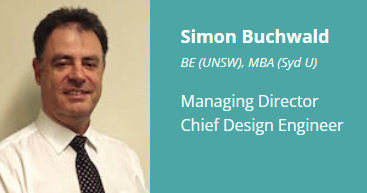 Professional, experienced and rigorous product design
Amatek Design is an Electronic Product Design and Embedded Systems Engineering consultancy based in Sydney, Australia.
We have a close knit team of professional, double degree, design engineers who are dedicated to product design excellence.
We are the product design innovators that other innovators partner with to create amazing technology products.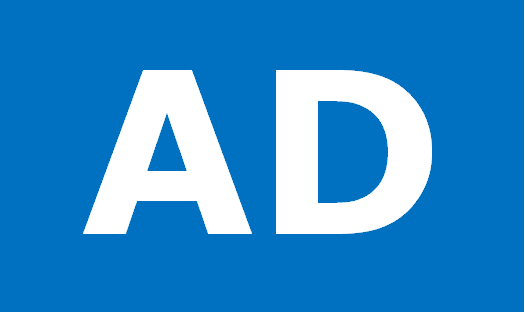 Client Focus
Amatek Design creates client focussed electronic products and integrated software solutions that are:
Meet form, fit and functional requirements
Fit for purpose
Designed for manufacture
Highly reliable
Meet local and international compliance requirements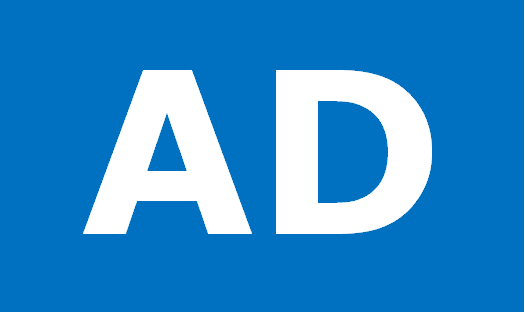 Value-Add Support
Our support services include long-term partnerships including:
Award-winning Industrial Designers
Respected Technical Advisory Services
Quality Electronics Manufacturers
EMC and Electrical Safety Compliance Testing Services
---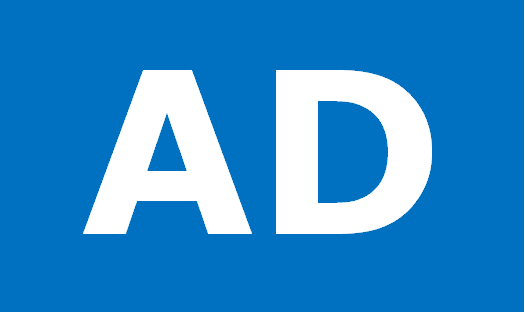 Innovation Partnerships
We have developed a partner network that extends our capabilities encompassing:
Specialist Engineering Services
Leading Australian Universities
Research Centres of Excellence, including CSIRO
Technology Incubators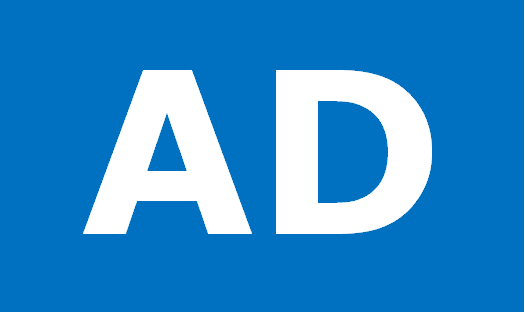 Quality Outcomes
Our QMS guides project quality processes and was created to meet the requirements of the following standards:
ISO 9001 - QMS for organisations providing products and services that must meet customer and applicable statutory and regulatory requirements
ISO 13485 - QMS for organisations providing Medical Devices and Software