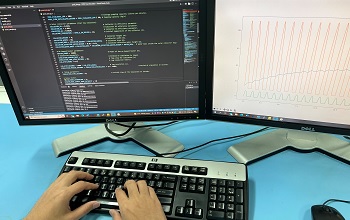 From The Device To The Cloud
Our development team is renowned for creating robust, well designed and easily maintainable software that performs reliably and to expectation.
---
---
Development Services
Embedded software and firmware
Application software
Learning systems
Software for regulated environments
Hardware-Software integration
Development Expertise
Embedded RTOS and Embedded Linux
Windows desktop applications
Server and cloud applications
iOS and Android mobile applications
Home Automation Integration
---
Software Capabilities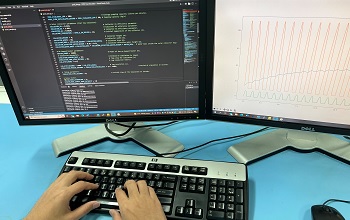 Real-time Systems
Real-time systems need to operate reliably in a time constrained environment; requiring specialist development skills with a sound knowledge of specific real-time systems.
Our real-time system development expertise encompasses:
ThreadX
Nucleus
FreeRTOS
SAFERTOS
RT-Linux
uClinux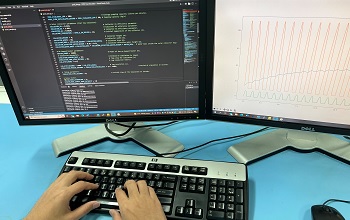 Embedded Linux
We have the capabilities to develop embedded Linux systems including kernel drivers and high level application and business logic.
Our kernel driver development expertise includes:
Parallel camera interfaces
MIPI camera interfaces
WiFi modules
I2C – Temperature sensors, accelerometers
SPI – Touch screens
V4L – Video for Linux
---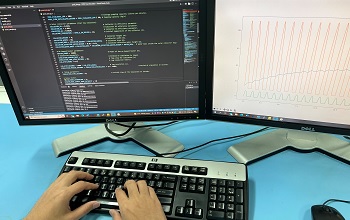 Mobile Apps
Mobile applications can drive business efficiencies, help improve customer engagement and build brand value, by connecting users to local or remote systems, anywhere, anytime.
iOS
Android native Java
Android NDK in C or C++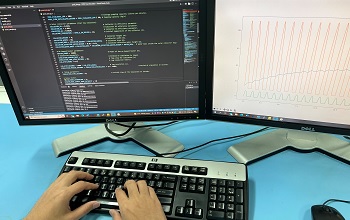 Home Automation Integration
Our design team and development partners have extensive experience developing Home Automation that we seamlessly integrate with iOS and Android apps. Our experience includes:
---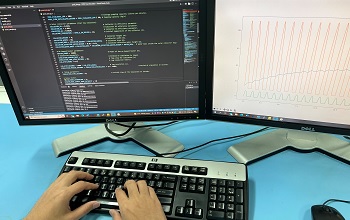 Desktop and Server Applications
Windows
.NET (using C#, VB.NET, ASP.NET, C++/CLI)
Native (using MS Visual C++, GNU gcc, Qt graphics libraries)
Drivers
Linux
GUI apps (using Qt or GTK graphics libraries)
Database
Microsoft SQL Server
MySQL
PostgreSQL
OS Independent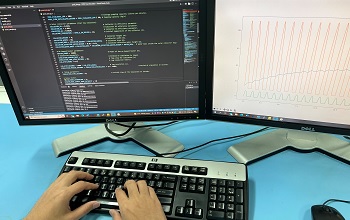 Web
We also develop applications using:
PHP
Ruby on Rails
Java EE
ASP.NET
HTML5, CSS3
jQuery
AngularJS
---