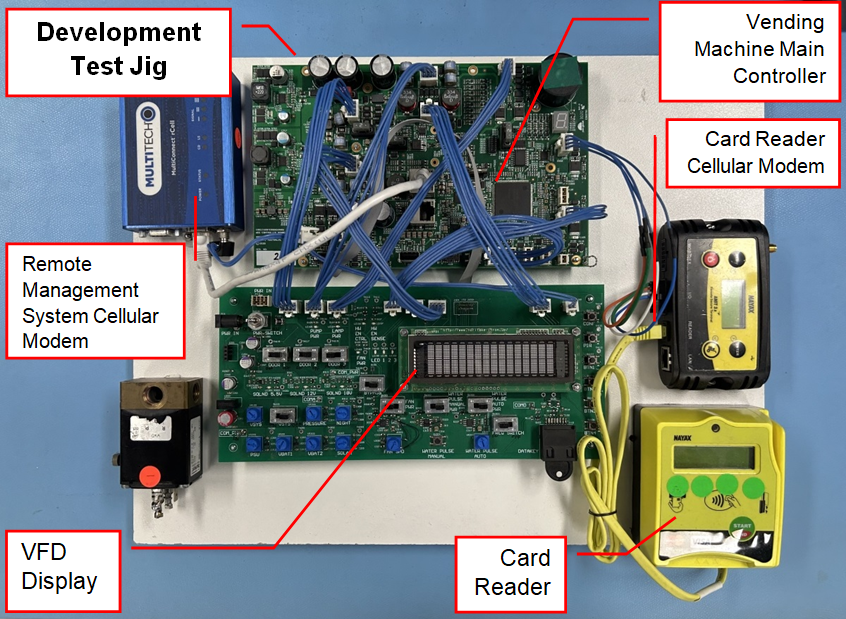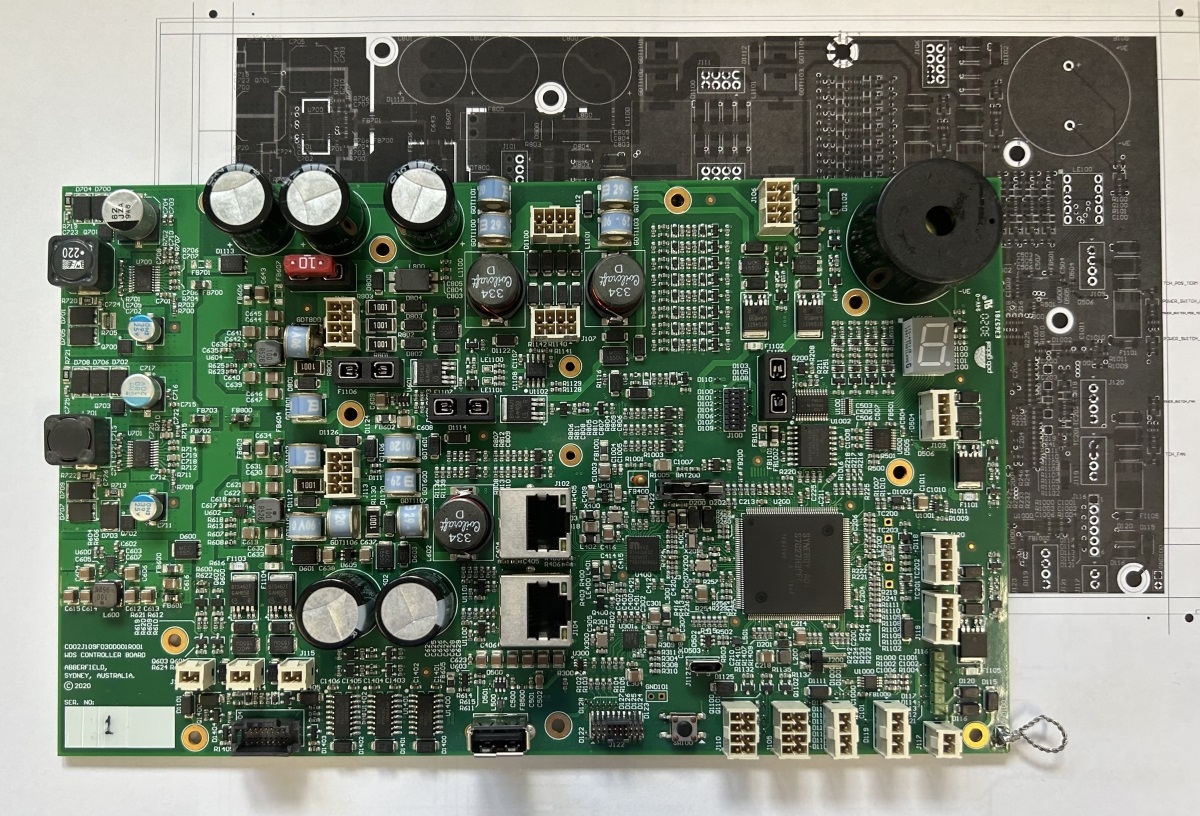 Water Dispensing System (WDS) Control Solution.
About Abberfield Industries
Abberfield is Australia's largest manufacturer of pay-per-use water vending machines. Their vending machines are designed to dispense potable, reclaimed or untreated water, with different pump types available depending on whether customers in a particular location require lower volumes for personal use, or larger volumes for commercial re-sale, such as for bulk water tanker supplying remote communities.
Their vending machines are primarily located in regional areas prone to drought and high temperatures. Depending on the location, a range of power and payment systems are available.
Project Summary
Due to these vending machines being located in remote areas, reliability is a primary consideration. Additionally, due to them being located outdoors, and frequently not under cover, reliable performance in extremes of temperature is a major requirement.
Failures due to overheating of the electronics were the principal cause of field service callouts, which resulted in significant costs to the client, and significant inconvenience to customers needing to access water.
Outcomes
TBC.