Power Monitoring System for Remote Communities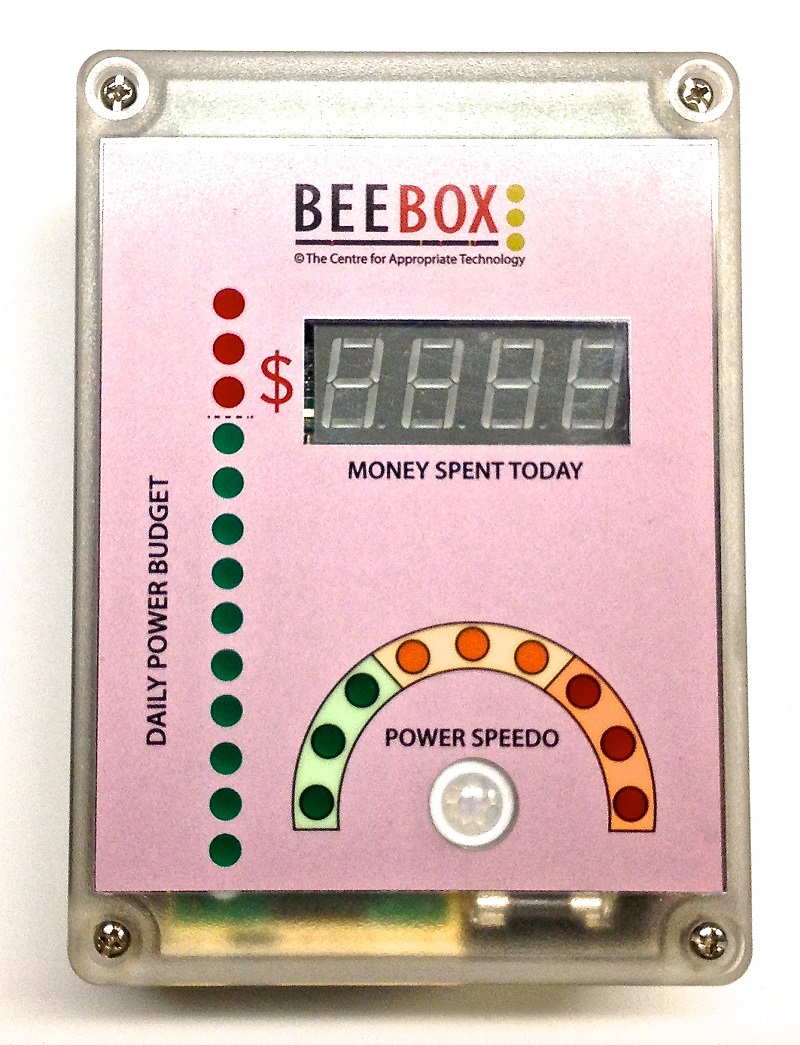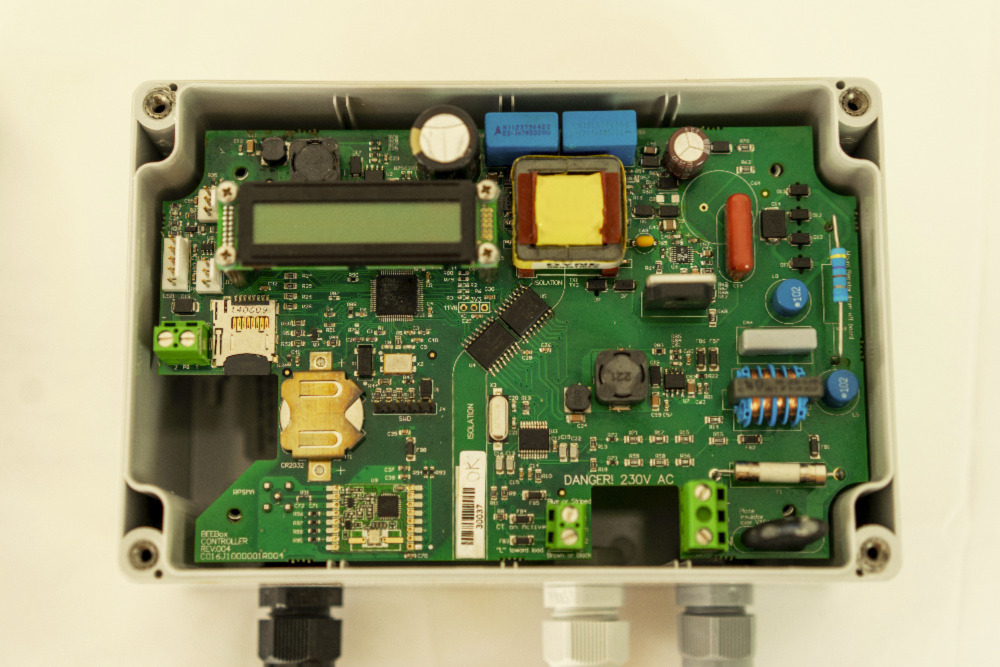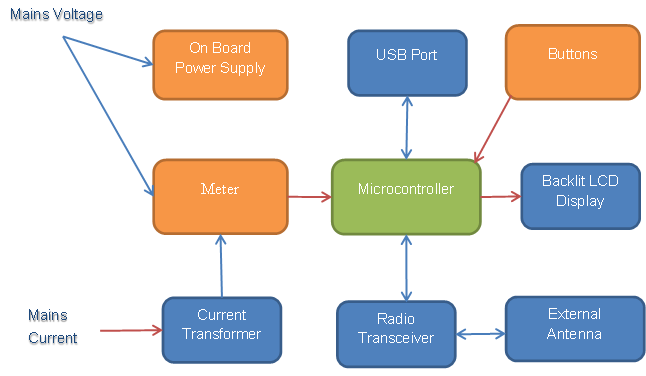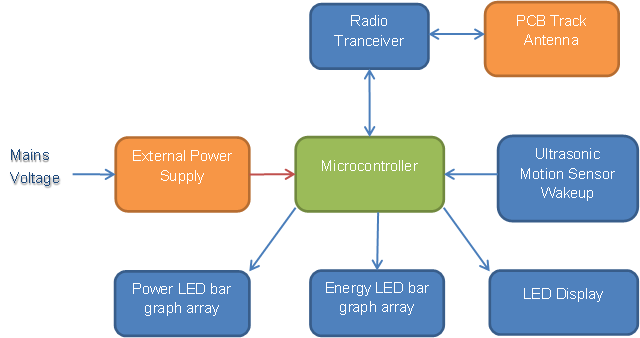 Project Summary
Commissioned by an area energy management specialist, the brief was to address the unique problems facing remote indiginous communities in the Northern Territory.
Unlike urban areas, remote communities face unique challenges, including:
Limited access to grid power.
Higher costs of delivery of power.
Quotas on power consumption.
The solution required two electronic modules be developed:
The main meter module wired into the outdoor meter box.
A user display located inside the home.
Specific requirements in relation to the Meter were as follows:
Must have a USB interface for data download and calibration upload.
Must be partially weatherproof, UV resistant and flame retardant.
Must be fitted with a back lit display and an external antenna.
Must communicate with the display over a low power unlicensed band radio with a range of up to 100m.
Radio must remain within Australian AS4268 radio telecommunications radiation limits.
Specific requirements in relation to the User Interface were as follows:
Must have 4 digit 7 segment LED display along with a LED dial indicator of instantaneous power usage.
Must have LED bar graph of accumulated energy usage.
PCB must have an ultrasonic sensor that wakes up the display when motion is sensed in front of the meter, so as to only be active when a user is in front of it.
Outcomes
Amatek undertook the following systematic development program:
Analysis of required standards.
Design for manufacture (DFM) of the Meter and the user interface hardware.
Firmware review and recommendations, and oversight of the third party development.
Development of test procedure for meter and display.
Certification of meter and display.
The result was a fit for purpose and standards compliant solution, comprised of a meter and user display unit, that were manufactured and supplied as required.