Cardiac Output Monitor Review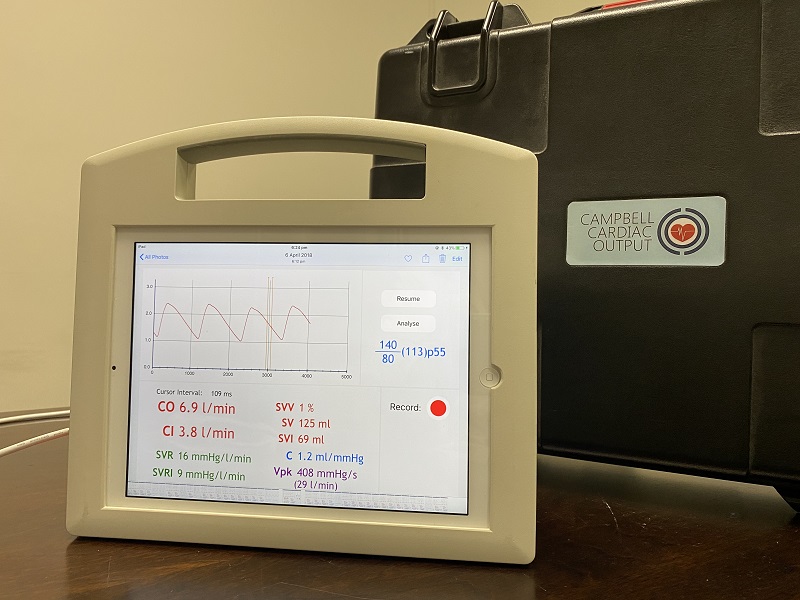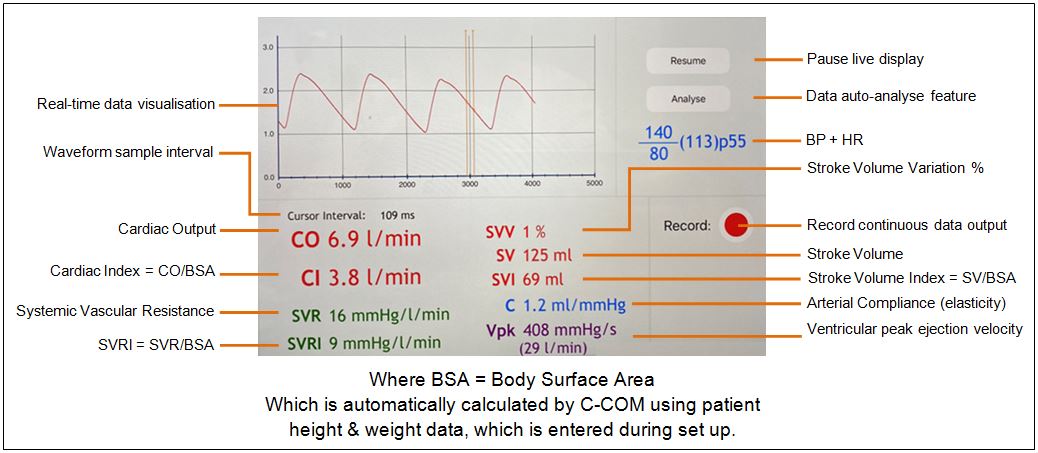 About C-COM
Developed on behalf of renowned Australian anaesthetist, Dr Duncan Campbell, C-COM is a proof of concept non-invasive MedTech device designed to measure a patient's cardiac output.
Project Summary
Amatek was tasked with reviewing the efficacy of the proof of concept and developing a commercialisation plan to take the product to market
The project included:
Hardware and software review.
Cardio-vascular mathematical model evaluation and simulations.
Redesign estimates for hardware and software.
Verification and validation estimates.
Compliance programs in accordance with ISO13485 and ISO60601.
Presentations to potential funding parties.
Outcomes
An opportunity for third parties to fund this unique project exists.