Autonomous Heavy-lift Cargo Drone Concept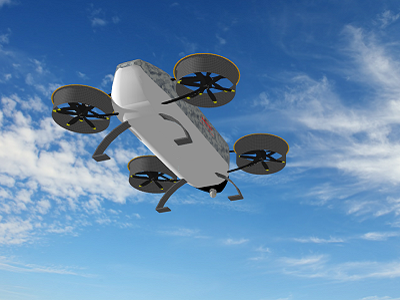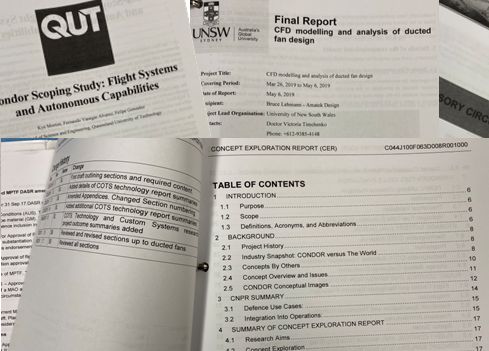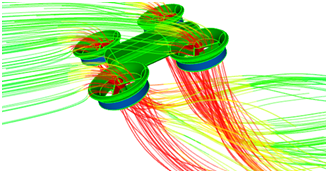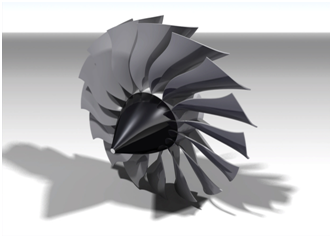 About CONDOR
Project CONDOR was an 18-month, multi-disciplinary technology research and concept evaluation project. It's focus was a heavy-lift, all-electric quadcopter cargo drone and the investigation of a range of enabling technologies.
Funded by a Defence Innovation Hub (DIH) grant, the objective was to assess whether these enabling technologies could achieve the minimum performance specifications required for Australian Defence Force logisitics support roles, as well as for non-military roles, such as disaster relief and humanitarian aid.
Project Summary
The Commonwealth of Australia engaged Amatek through a DIH contract to research CONDOR's enabling technologies including:
Hydrogen fuel cell systems and high pressure hydrogen storage vessels.
A range of high-energy density, rechargeable batteries.
Coaxial dual counter-rotating propeller propulsion systems.
Off the shelf and custom electric motors.
Autonomous flight control and navigation systems.
Amatek engaged a team of leading research partners to fulfill the requirements of the research project. These partners included:
Australian Aerospace Industries.
UNSW School of Mechanical Design.
Gelion, a Sydney University start-up.
QUT Centre for Robotics.
Outcomes
The 800+ page technology concept evaluation research report was delivered to the Australian Department of Defence and included:
The feasibility of key technologies researched and their associated issues and opportunities.
Any regulatory issues, approval process risks and risk mitigation in potential target markets.
Funding required for the development of a functional prototype, further R&D, and technology commercialisation.