Remotely Manageable Digital Advertising Solution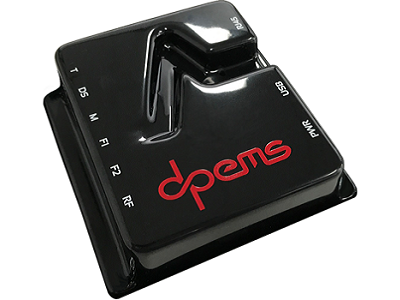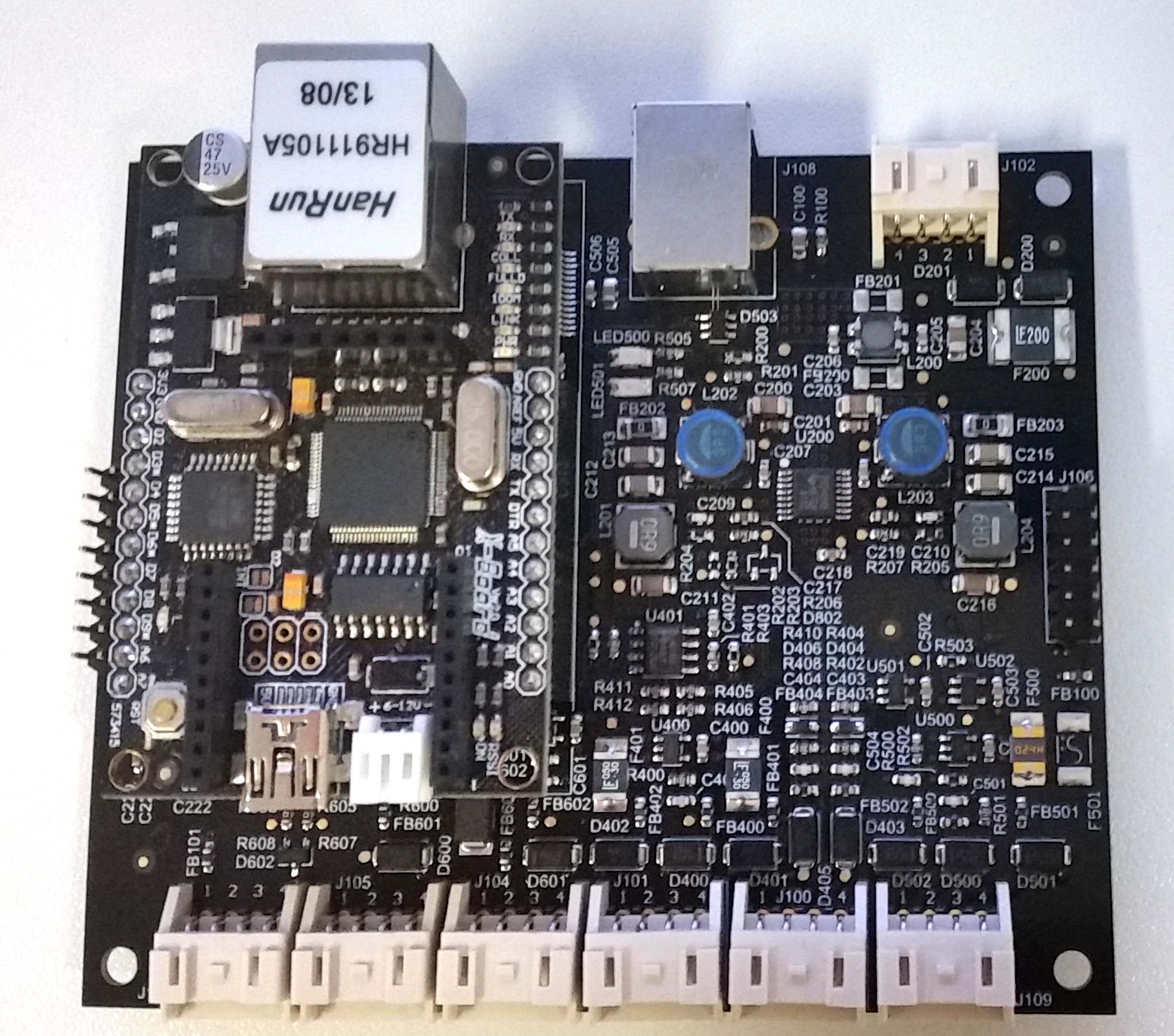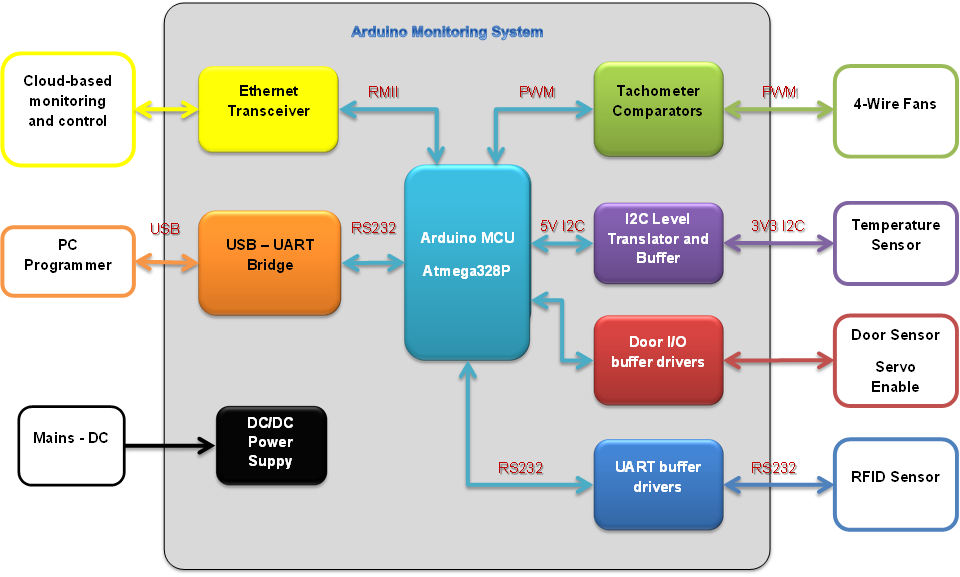 About Design To Production
Design to Production (D2P) is a digital communications and merchandising solutions provider. D2P specialises in delivering enhanced customer engagement through digital advertising solutions that enhance customer experiences. These include digital signage and interactive wayfinders and information kiosks for shopping centres.
DPEMS is an electronic monitoring system developed specifically for D2P's digital advertising and information enclosures which is widely used in shopping centres around Australia. Accessed via a desktop or mobile app, the DPEMS provides a complete digital advertising monitoring, maintainance and management solution.
Project Summary
Amatek createed a system to monitor D2P's digital advertising enclosures that:
Could be deployed in harsh retail and industrial environments.
Had low power consumption and would not generate excessive heat.
Had high EMI immunity and signal integrity characteristics.
Was simple to install and maintain.
Outcomes
DPEMS uses the popular Arduino Atmega328P micro-controller, which offered ease of development and deployment. System components integrated in the solution included:
An Arduino X-Board Atmega328P.
Buffer drivers.
A USB-UART bridge IC.
Switching regulators.
Differential comparators.
Discrete logic.
An I²C level translator.
A 125khz RFID reader IC.
The design has proved highly reliable and currently operates in hundreds of locations around Australia.
Product updates since the original development have included RGB LED controls that support 'mood lighting' for enclosures, such as during the Christmas period.