World's First Keyless Electronic PO Box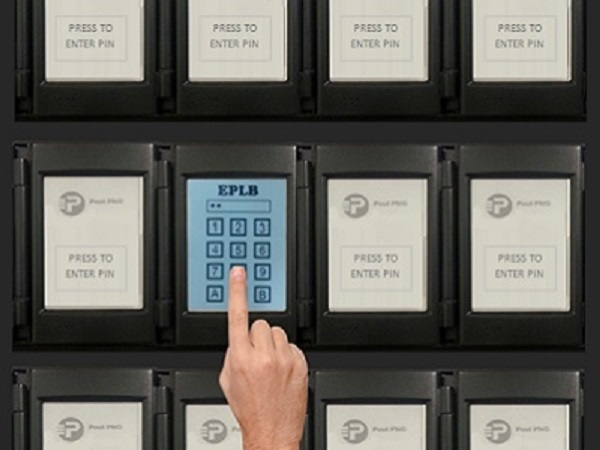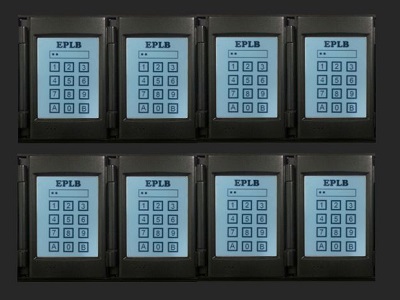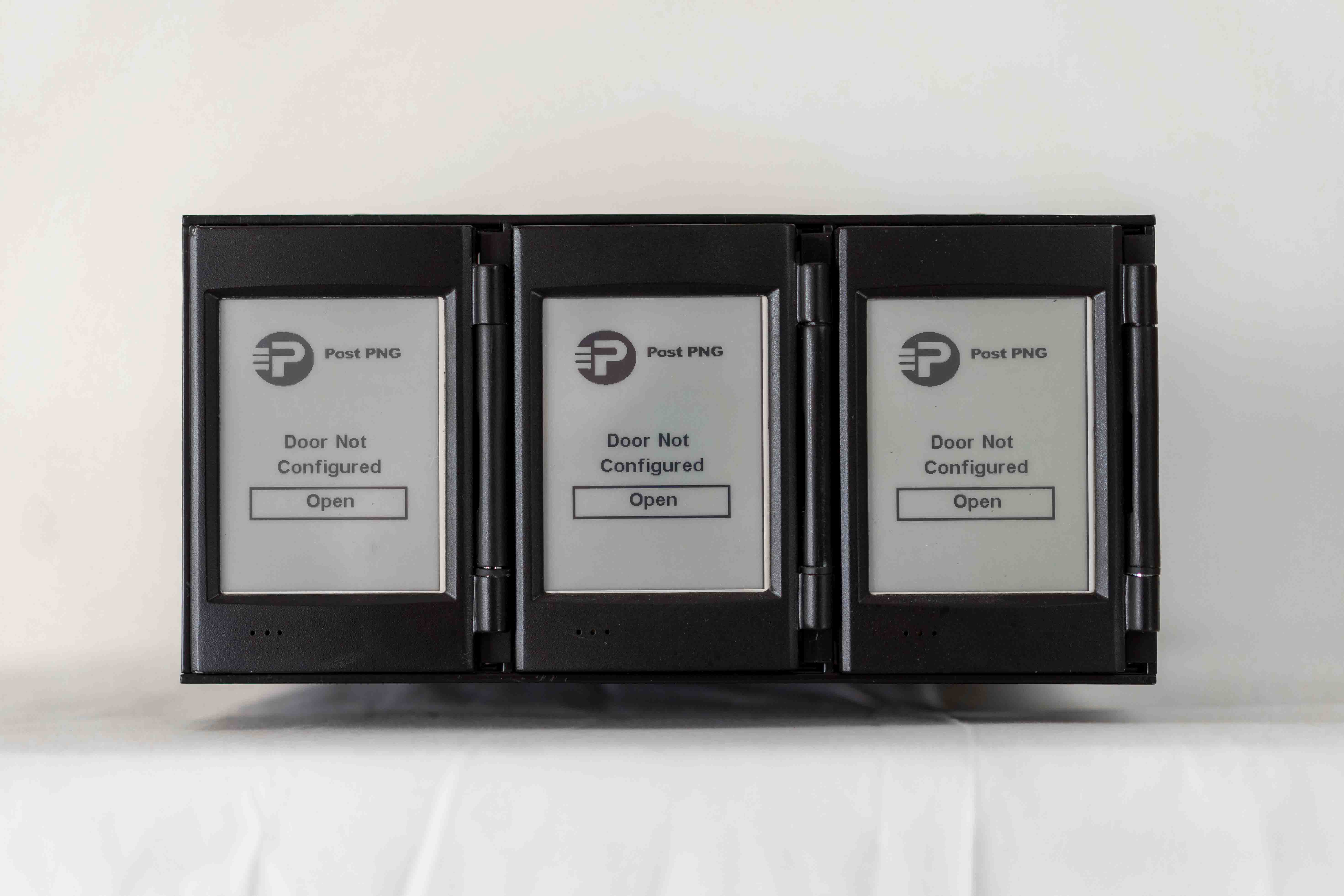 About Post PNG
Post PNG is Papua New Guinea's state owned and operated postal service. Based in Port Moresby, Post PNG operates more than 40 post offices that service the entire country.
Project Summary
Post PNG's saw a need to provide access to post office boxes to customers who often had to travel long distances to the local post office to collect packages. The remoteness of their customers from regional post offices created many problems, including managing keys and collecting rental fees from customers who only attended their local post office infrequently.
Outcomes
Amatek developed the Electronic Post Office Box (EPLB), the world's first modular, keyless PO Box, featuring e-Ink touch panels and automated SMS alters to subscribers. The system was trialled in Port Moresby.
The use of e-Ink touch panels not only eliminated the need for keys, but drastically reduced the energy requirements of the system, compared to LED, LCD or pushbutton controls.