World's First 'Virtual Whammy Bar'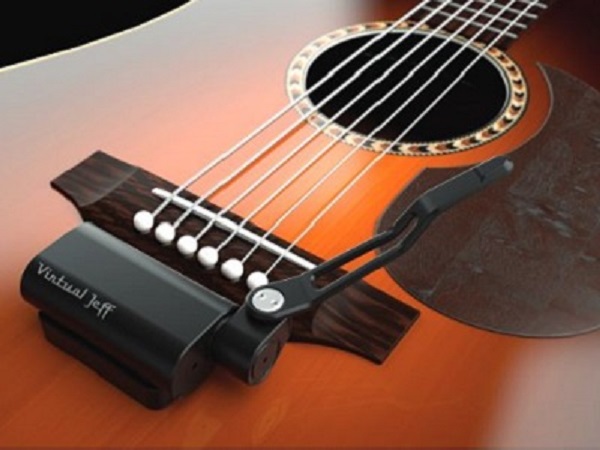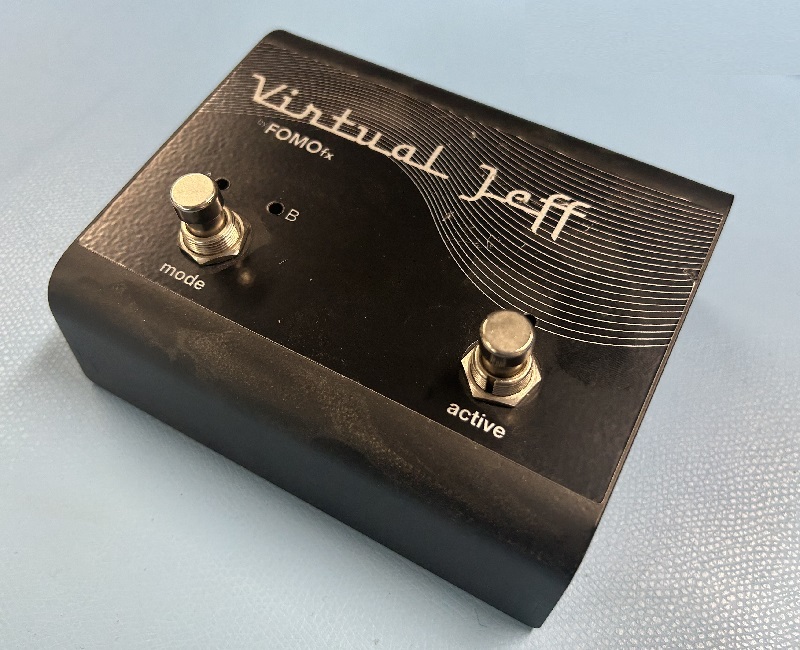 About FOMOfx
FOMOfx was established by a former Cold Chisel guitarist turned audio engineer.
Project Summary
The product concept was that of a 'virtual' whammy bar that would allow full whammy effects to be created, but without any physical connection to the guitar strings, so as to completely avoid any mechanical stress on the neck of the guitar.
Outcomes
Developed in partnership with former Cold Chisel band members, Virtual Jeff was the world's first digital whammy bar.