Premium Home Audio Distribution System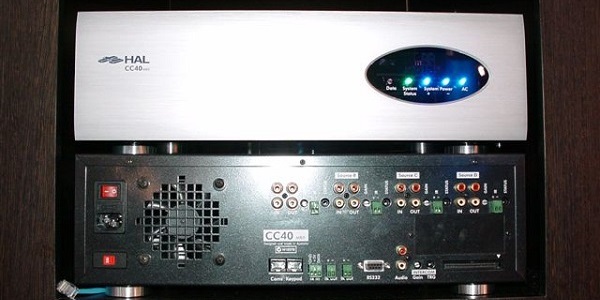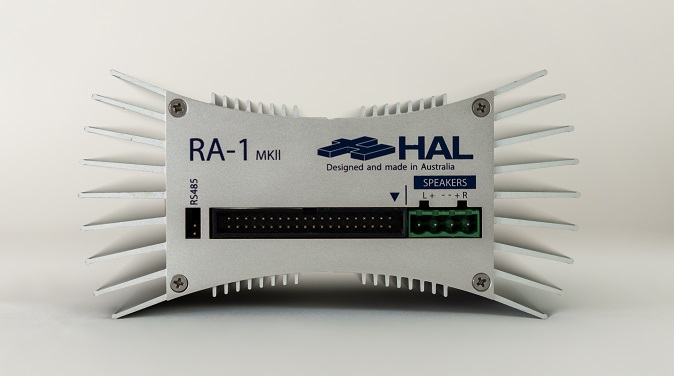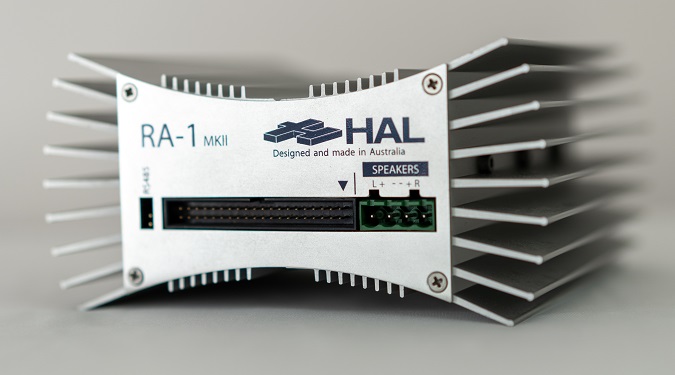 About HAL Home Audio
HAL Home Audio developed high-end home audio components for discerning audiophiles.
Project Summary
HAL contracted Amatek to develop a fully integrated home audio solution suitable for integration with top-end home cinemas.
Outcomes
Amatek designed a complete home theatre and audio distribution system, including a programmable amplifier hub and remote speaker amplifiers. We also designed the custom enclosures for all the electronic sub-systems we developed, including the custom extruded aluminium housings with integrated heat sinks for the amplifiers.