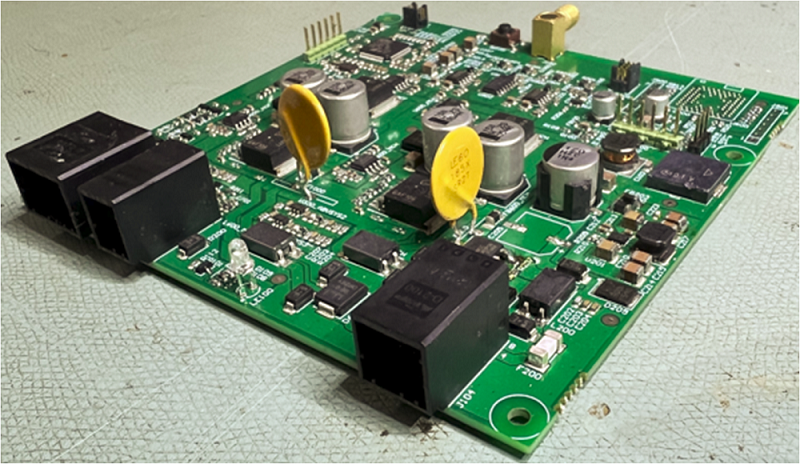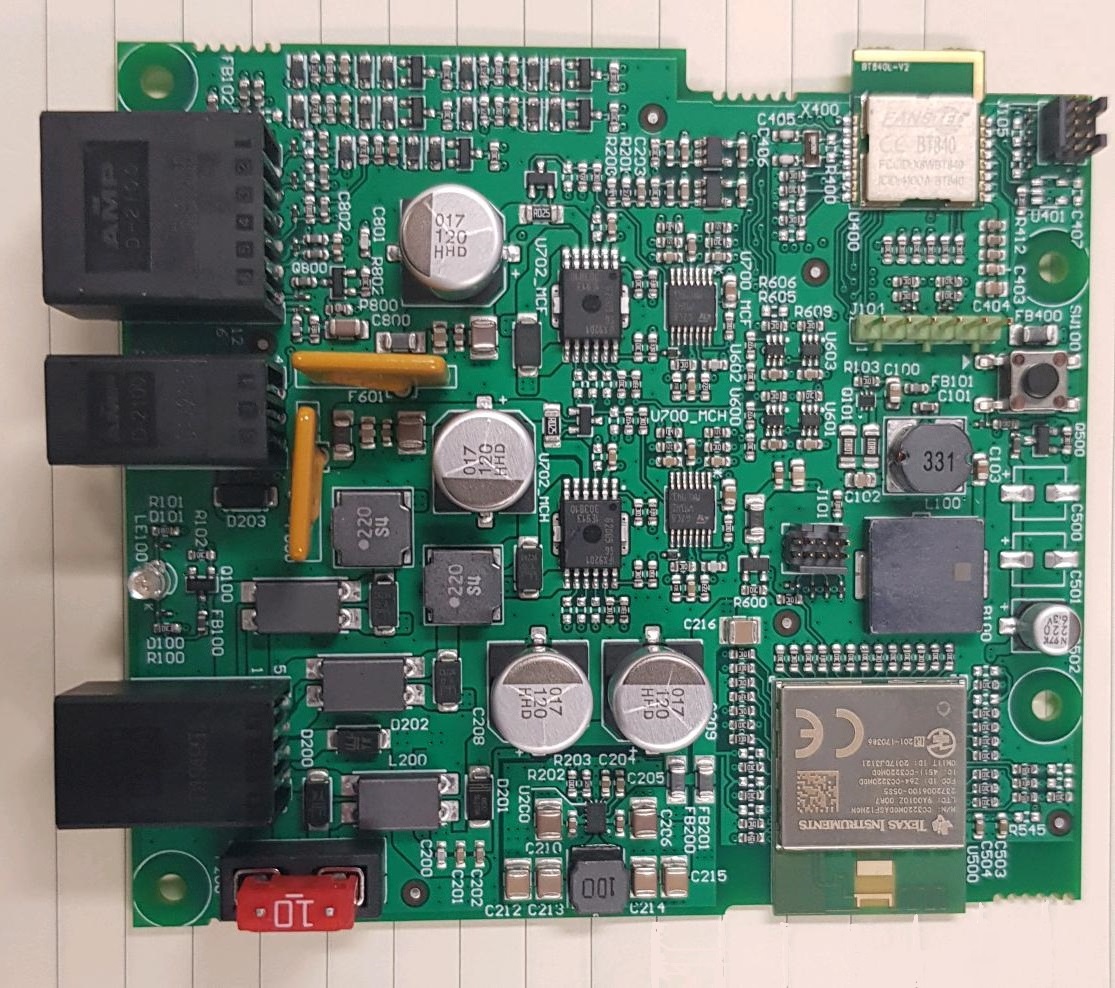 Cloud-Connected Home Automation Solution.
Overview
Amatek was contracted to develop an entirely new control solution for a luxury seating brand, that would resolve the major deficiencies identified in the existing product range. These included design defects such as improper ESD (electrostatic discharge) protection, breaches of the touch sensor manufacturer's engineering requirements guidelines, grossly inaccurate memory recall of saved position settings, and cable harness connectors that had no strain relief and that were prone to damaging the electronics when removed from the control module for servicing.
These deficiencies had resulted in significant costs being incurred by Amatek's client as a direct result of in-field fault finding and servicing at customer locations across Australia and Asia.
Project Summary
This project encompassed the development of:
A completely revised, fit-for-purpose, touch control interface.
Completely redesigned dual seat actuator motor control electronics.
New cable harnesses and connector systems.
In addition, major new updates were requested, including:
Addition of Bluetooth and WiFi connectivity that would facilitate remote control of the seats via an app and home automation systems.
Development of a mobile app for iOS and Android devices that would mimic the seat's touch controls and added smart functions and multi-seat control.
Integration with select home automation systems so as to facilitate control of the seat's functions via the app and voice commands.
Outcomes
Amatek successfully integrated the luxury seating system's control electronics and overcame the original product's design deficiencies. Outcomes included:
A rigid-flex touch control assembly that integrated four touch buttons, to replace the complicated, hand-assembled, unearthed harness that was prone to failure.
A dual actuator motor control electronics package with integrated WiFi and Bluetooth, that included positive-latching connectors with strain relief.
Re-engineered wiring harnesses with correctly implemented earthing to prevent ESD damage to the main control board.
Improved memory position recall functionality that addressed negative user feedback regarding highly inaccurate memory recall settings.
A mobile app that mimicked the seat controls, that could be used for all seats.
Home automation integration that facilitated voice commands via Google Home and Alexa.
Smart functions available via the app as well as voice commands, such as closing or extending all headrests and footrests on all seats, to facilitate easier cleaning of and around the sofas.