Cloud-Connected Home Automation Solution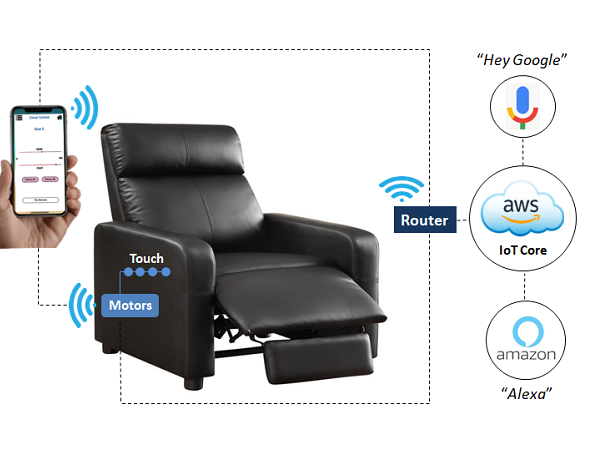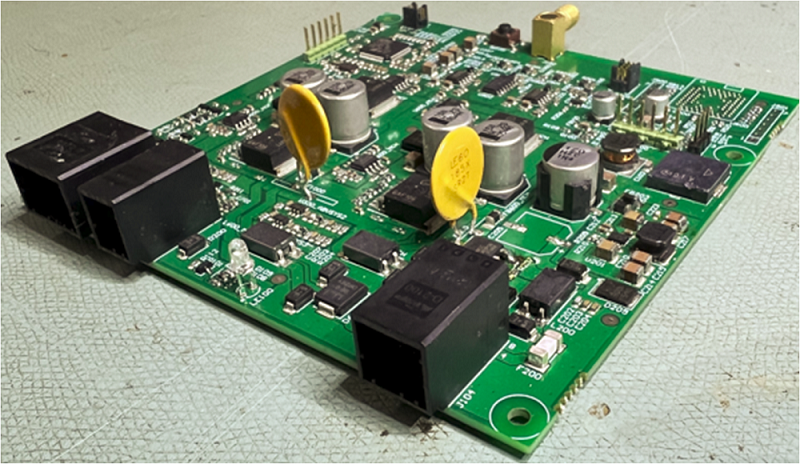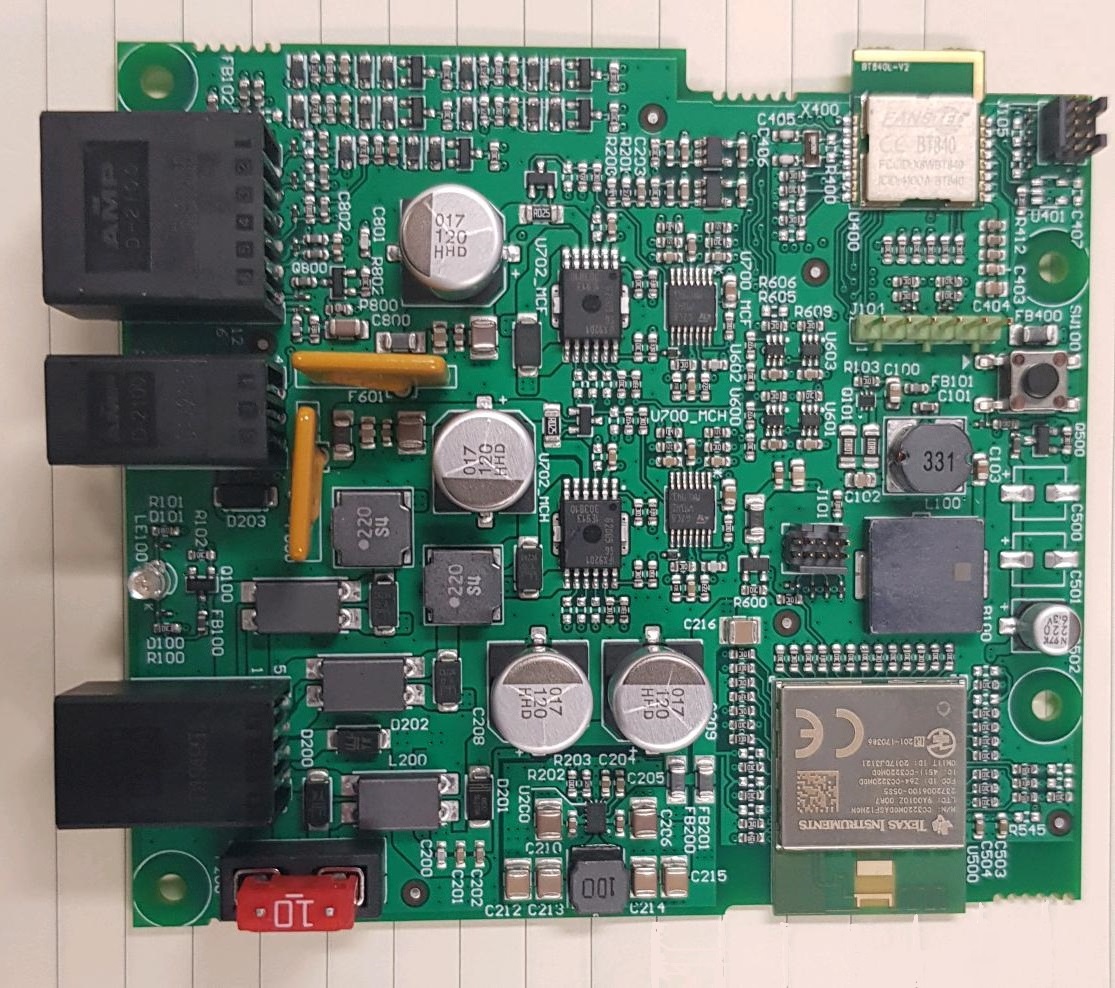 About the customer
A luxury seating manufacturer sought a custom design IoT connected motor control system that would enhance the value proposition of their high end lounges by the inclusion of voice control.
Project Summary
This project encompassed the development of:
Independently driven dual seat actuator motor control driver electronics.
Touch control interfaces with ESD protection rated to 20kV.
Reliable cable harnesses and connector systems.
Bluetooth and WiFi connectivity.
Mobile device App development, iOS and Andriod.
Home automation voice command integration.
Outcomes
Amatek successfully integrated the luxury seating system's control electronics and overcame the original product's design deficiencies.
A flex rigid touch control assembly with four buttons that replaced an unreliable wiring loom.
A dual actuator motor control electronics package with integrated WiFi and Bluetooth.
ESD mitigation at the design level.
Improved memory position recall functionality.
Mobile App for remote control.
Integration of home automation voice commands.