AFL Live Broadcast Game Timer and Shot-Clock System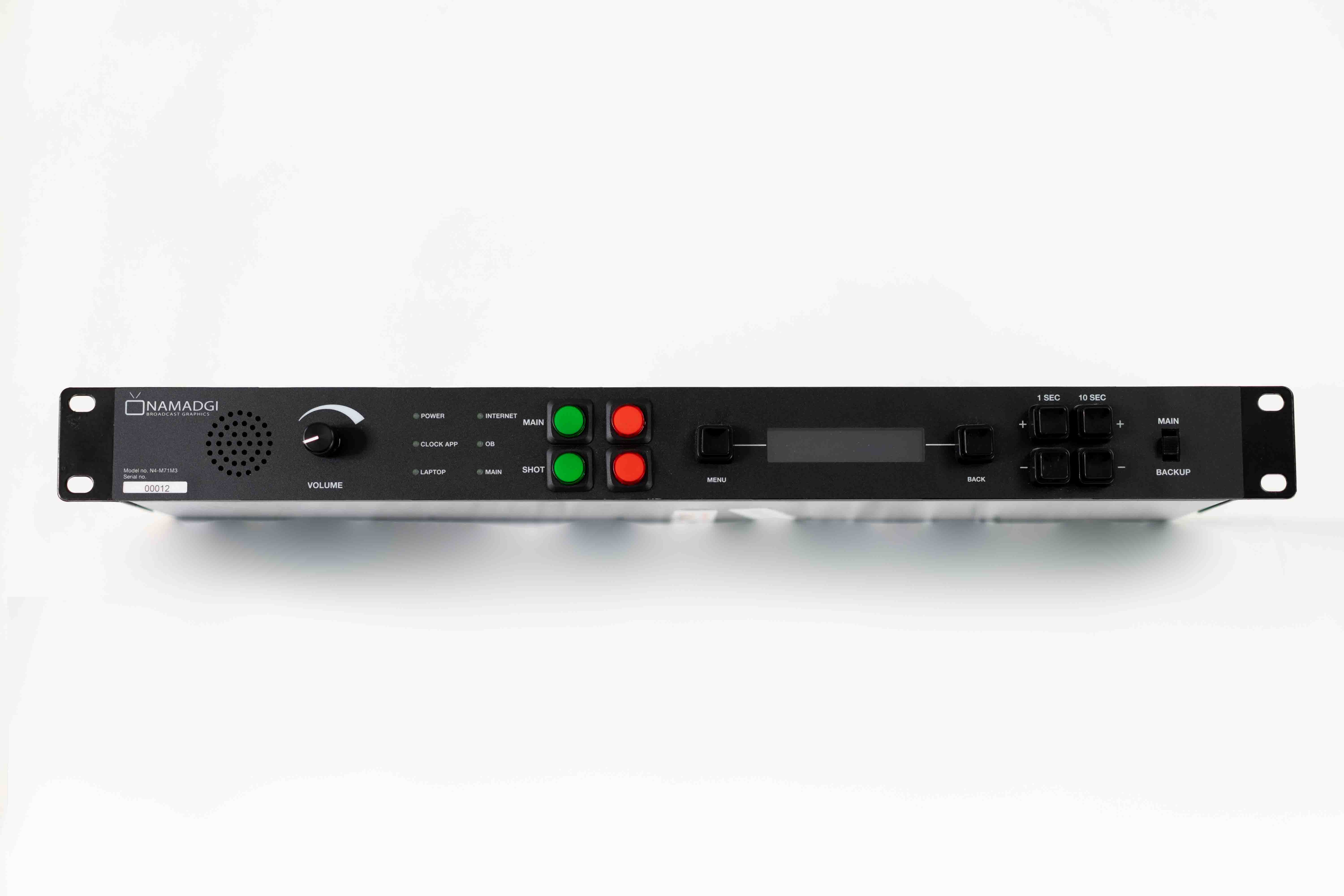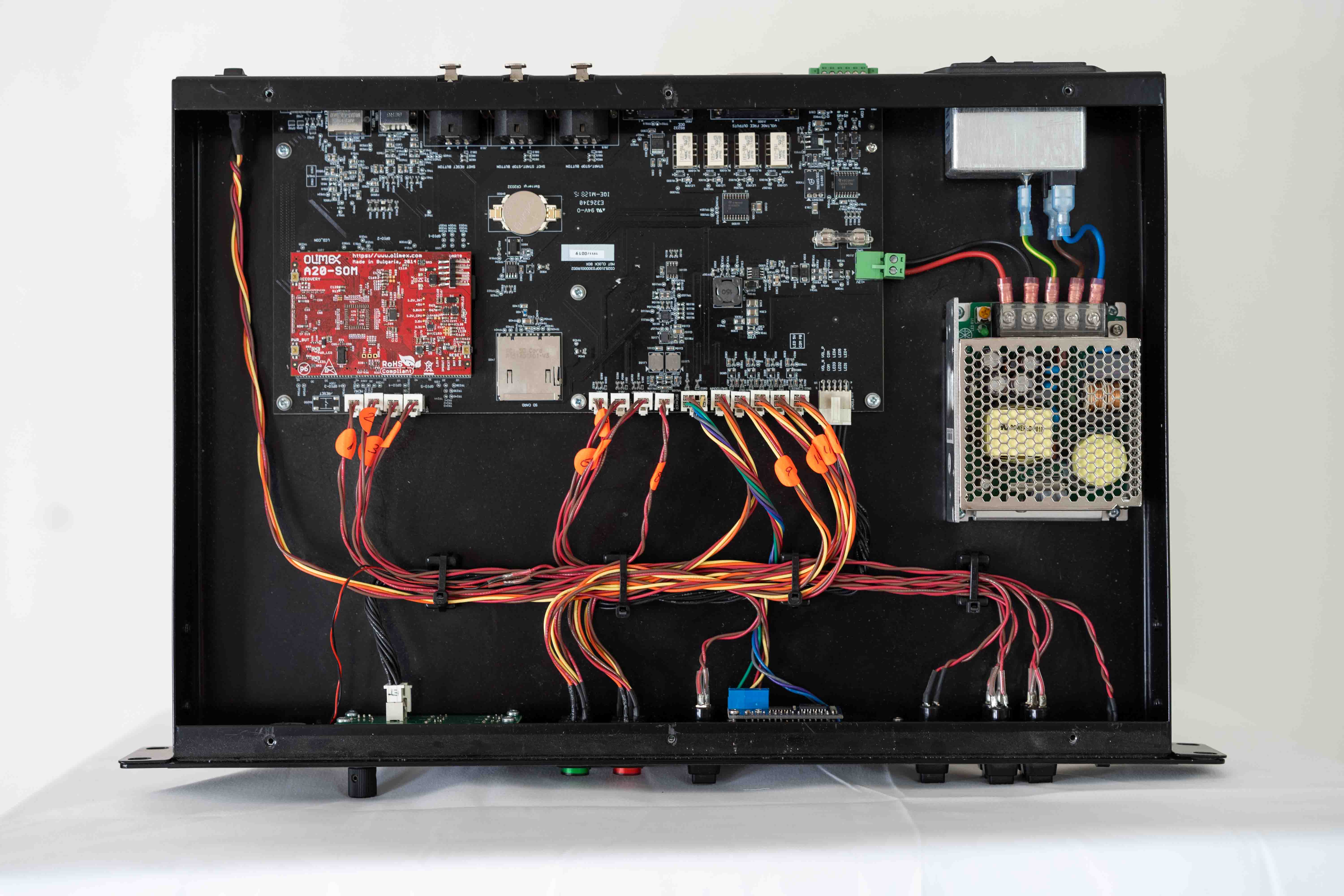 About Namadgi
Namadgi is an Australian broadcast television solutions provider.
Project Summary
We partnered with Namadgi to create Australia's first AFL shot-clock system that overlays a hi-fidelity countdown timer and graphics onto live AFL television broadcasts.
Outcomes
The turnkey product design and development project encompassed industrial design, embedded hardware and software design and development, prototyping and manufacturing.