Pay As You Go Home Solar Power System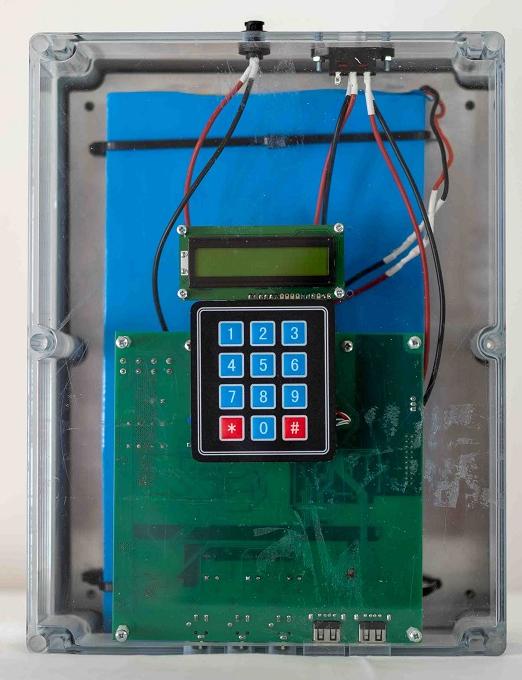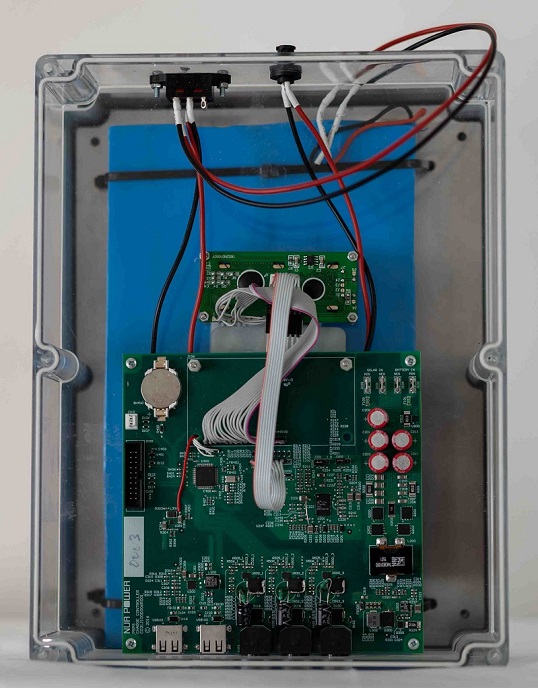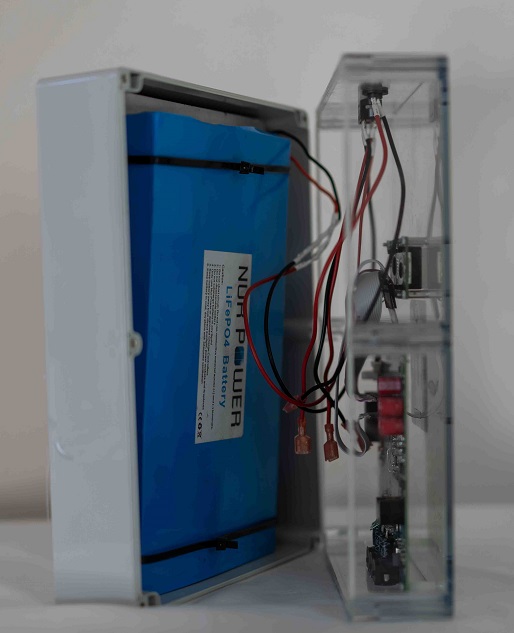 About Nur Power
Nur Power is an energy solutions company that sought to address the availability of reliable electricity in countries where power grids were frequently unable to meet demand, or users were too far removed from power grids to be able to afford connection.
Project Summary
Nur Power contracted Amatek to develop the control electronics for a solar energy storage system. The brief required that the system:
Be low cost, yet reliable.
Provide multiple power interface types, including USBs.
Have a keypad for entering a PIN code that unlocked access to the system for 24-hours; with unlock codes purchased from the local STIMA supplier.
Use readily available, rechargeable Lithium Ferro Phosphate (LiFePO4) battery packs.
Outcomes
Amatek developed an intelligent controller with power conditioning, an DC-AC inverter, mutiple outputs, a keypad for entering access codes, and an LCD display for conrol and monitoring of the STIMA system.
See related projects: