Biometric Access Control Solutions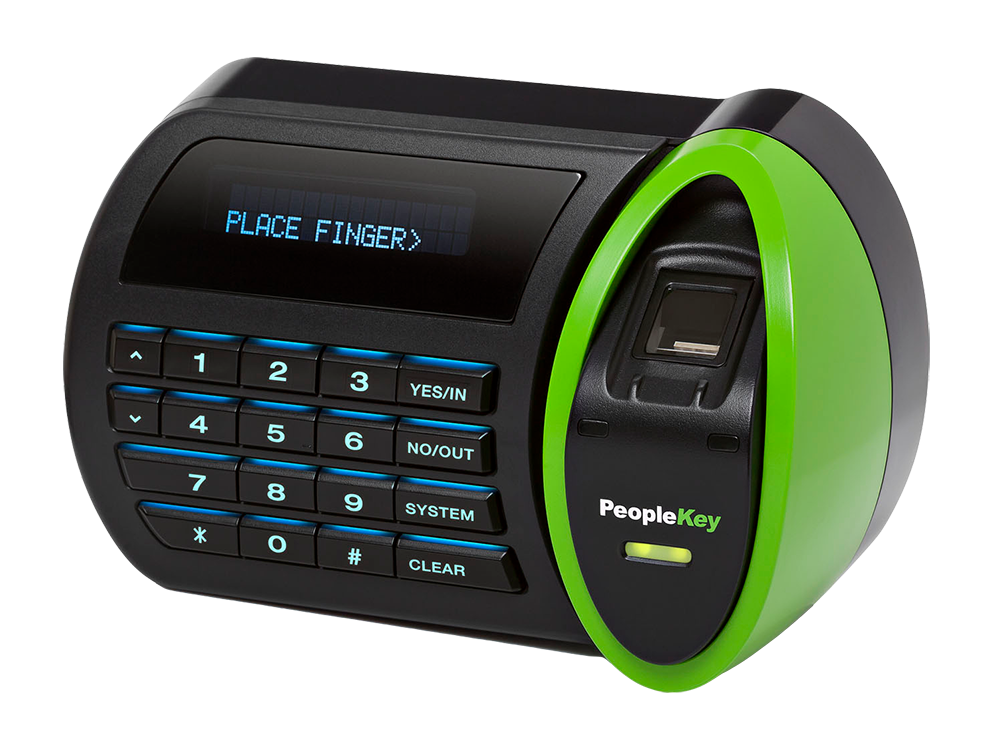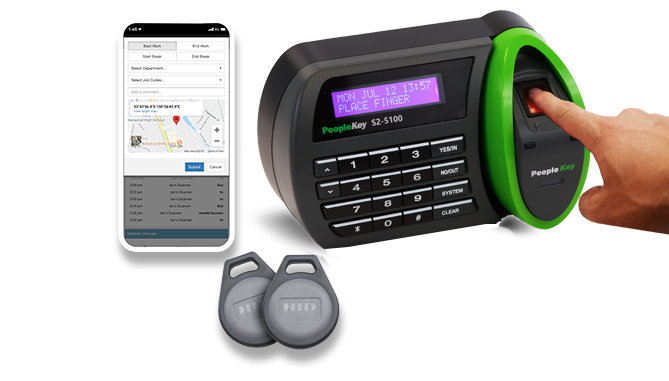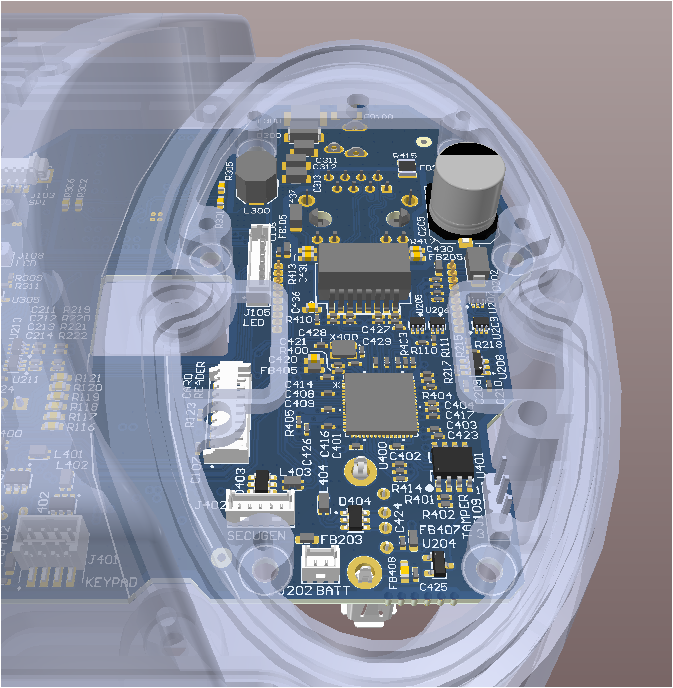 About Peoplekey
Peoplekey is Australia's leading cloud-connected biometric access control and time and attendance solutions provider.
Project Summary
Amatek has provided electronics design and embedded Linux systems development services to Peoplekey since 2017. We've helped take Peoplekey's concepts from prototype to production, with ongoing developments ensuring they stay ahead of their competitors.
Outcomes
Amatek maintains Peoplekey's embedded Linux software systems as well as continuing to develop new access control systems. This includes updates to existing fingerprint scanners and new releases such as facial recognition systems.