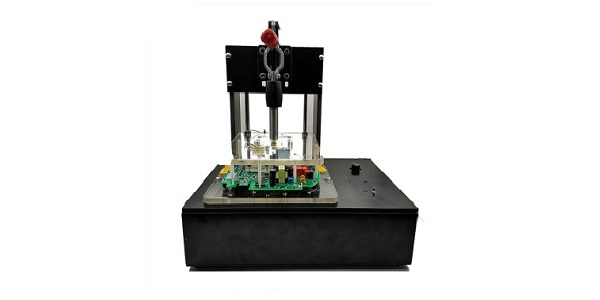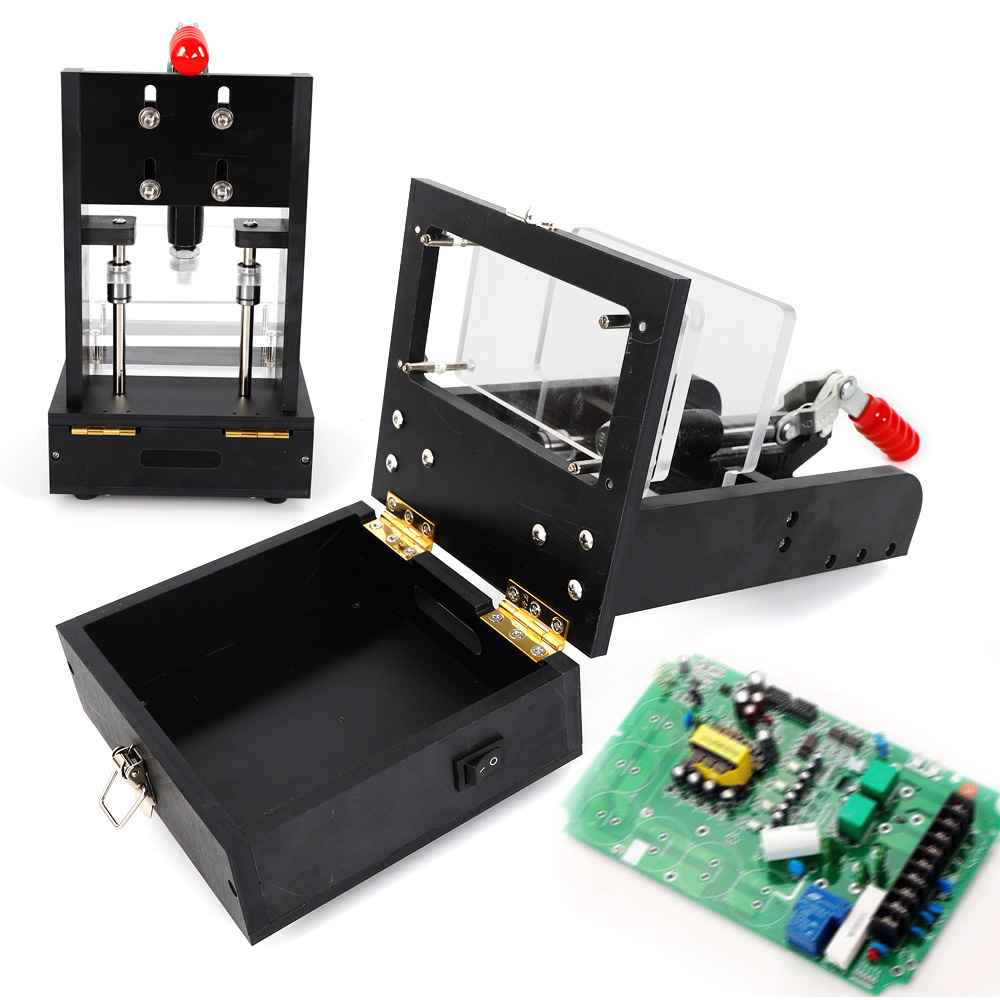 Custom Designed PCBA Programming and Test Jigs.
PCB Test and Programming Jigs
PCB test jigs are a critical part of any manufacturing process where full testing is required to ensure that only quality, functioning PCBs leave the production line, whether for delivery to a product assembler or direct to a customer. They ensure that an electronic circuit is working fully, and that all components on a manufactured PCBA (Printed Circuit Board Assembly) are properly connected, and that the PCB itself is properly manufactured.
They ensure repeatability and accuracy of testing by connecting with specified test points to ensure expected inputs and outputs function as required. They're customised in accordance with the customers specific requirements.
Amatek designs both manual and semi-automated jigs. We also develop the test firmware and the automated test processes required for more complex PCB testing.