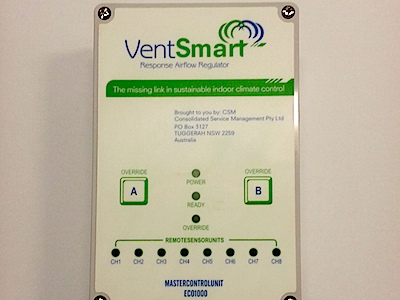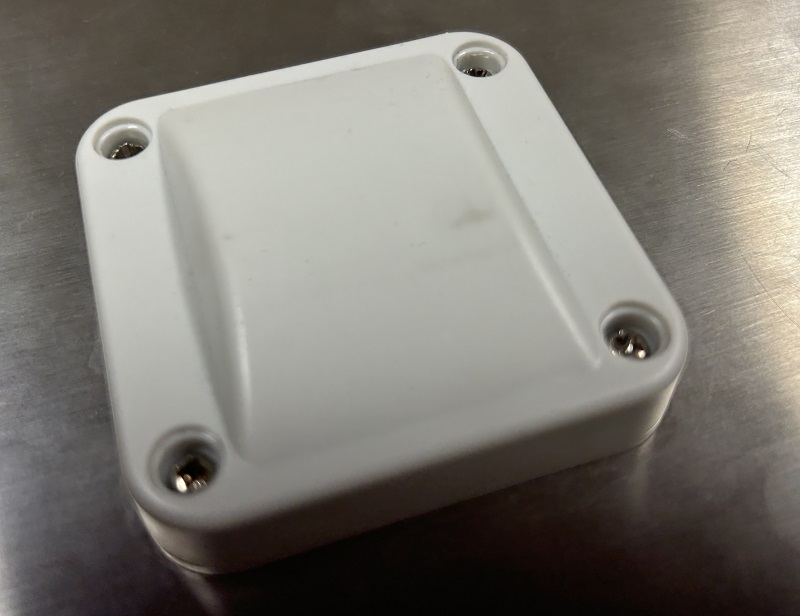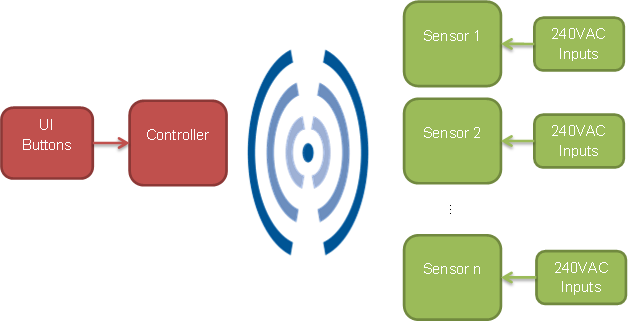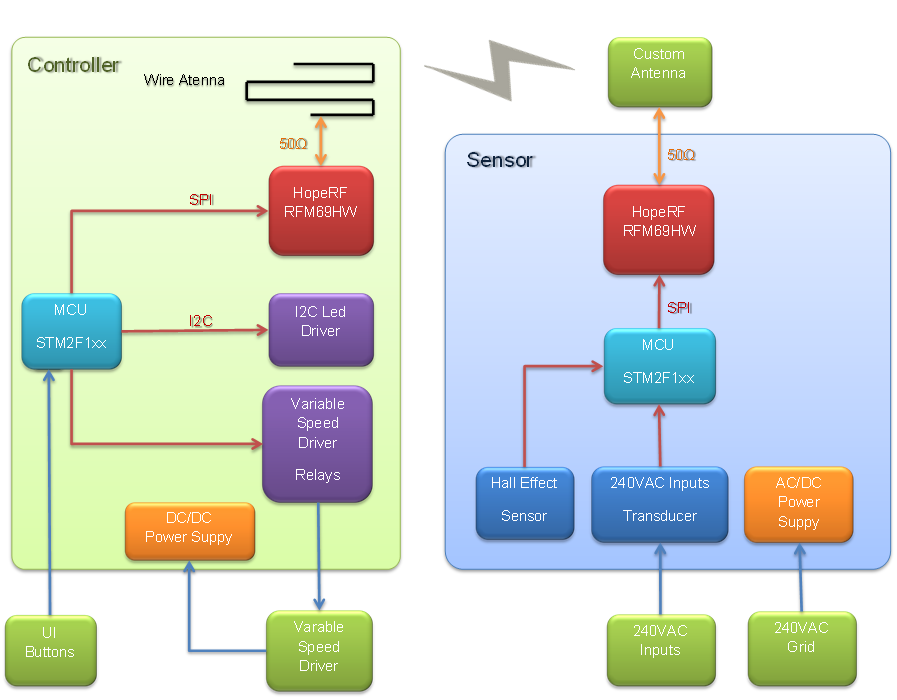 Energy Saving Solution for Commercial Ventilation Systems.
About Ventsmart
Ventsmart specialises in the supply of smart energy management systems for commercial kitchens. Their clients include fast food franchises such as KFC and McDonalds, where their energy management system, developed by Amatek, is specified for all new kitchen fitouts.
Project Summary
Amatek was briefed to create a smart air quality management system that used wireless sensors to automatically detect air quality and activate the ventilation system, as required. Specific requirements for the system included that it must:
Reduce extractor fan power consumption by automating the exhaust venting activation process.
Use real-time data from the wireless sensors, placed at strategic points around the kitchen, to control ventilator fan activation.
Achieve greater than 99% reliability/up-time to avoid lost revenues caused by ventilation system failures.
This project posed unique challenges, including:
System reliability - shall be at least as reliable as the ventilation fans and controllers (ie very high).
Custom antenna - must be able to reliably communicate with all peripherals 100% of the time in an environment with numerous metallic objects obstructing/reflecting RF signals.
Multi-point radio communications - system must integrate multiple radio devies all simulataneously transmitting.
Mechanical integration - devices must be able to integrate withe xisting mechanical systems easily.
Device pairing procedure - must be simple, reliable, robust and permanent, as paired devices were fixtures in the kitchen.
Reliable system testing - must include a simple, reliable test procedure.
Outcomes
Amatek developed a solution that integrated the following:
A reliable, low cost HopeRF RFM69HW 915MHz RF (Radio) Module.
A Hall Effect Sensor, used for device pairing.
An STMicro STM32F105 ARM® CortexT-M Microcontroller.
I²C LED Drive.
A 20VAC/DC Power Supply.
240 VAC Input Transducers.
The system developed by Amatek has proved highly reliable and demonstrated conclusively that it dramatically lowers electricity bills for franchisee operations; with one chain reporting savings of several millions of dollars annually being achieved as a direction result of deploying Ventsmart's solution in their franchises.