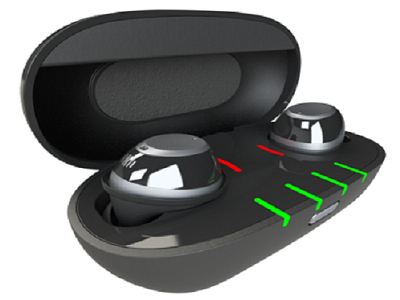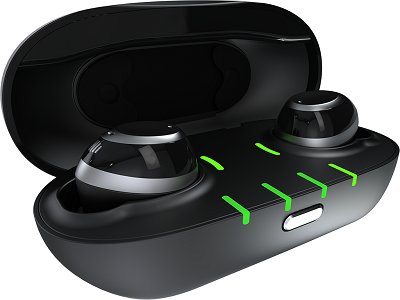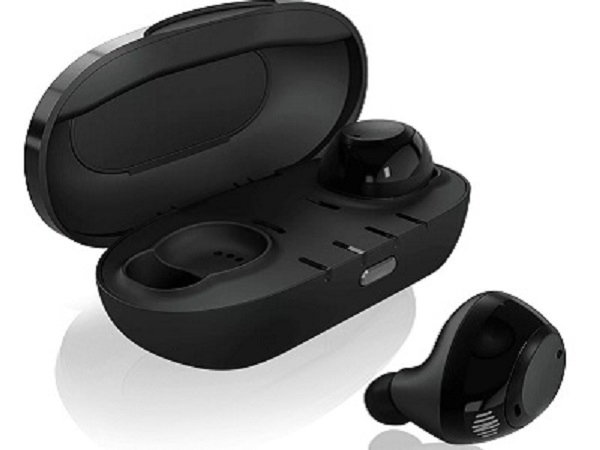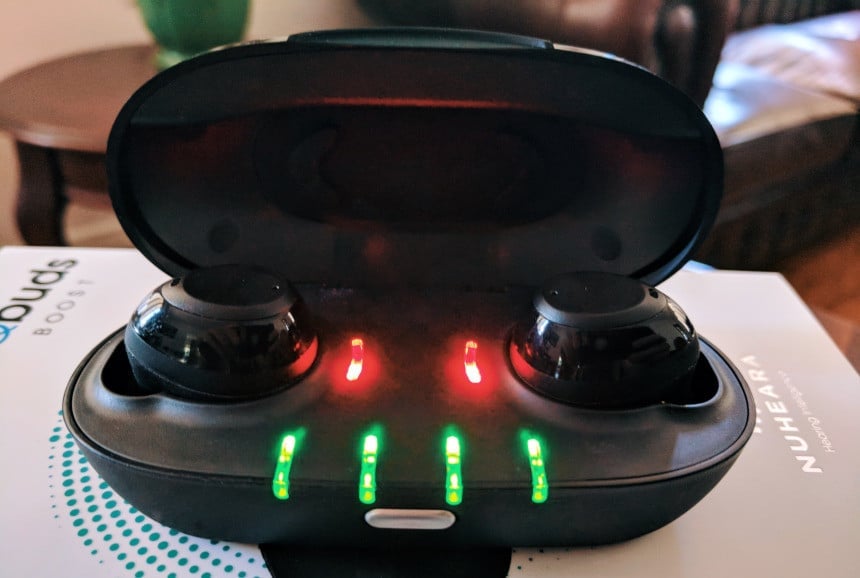 Charging Case For Nuheara IQbud Wireless Earbuds.
About Nuheara
Perth-based Nuheara develops audio products, with its primary focus being programmable earbuds that allow users to create a personalised hearing experience via earbuds that automatically calibrate themselves to a user's unique hearing profile.
Project Summary
After helping get Nuheara's first geeration IQ-Max wireless earbuds to market, Amatek was engaged to develop a charging case for them.
Outcomes
We developed a smart charging case with power management that delivered unheard of battery life for its day.
See related projects: