Assistive Audio Wireless Earbuds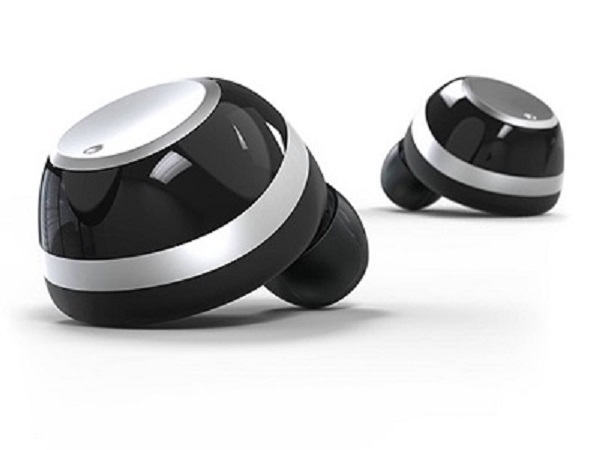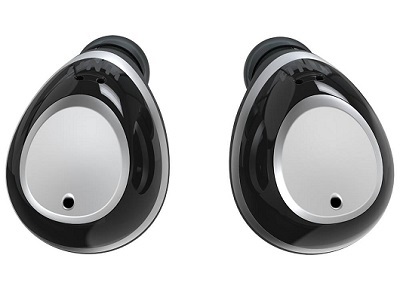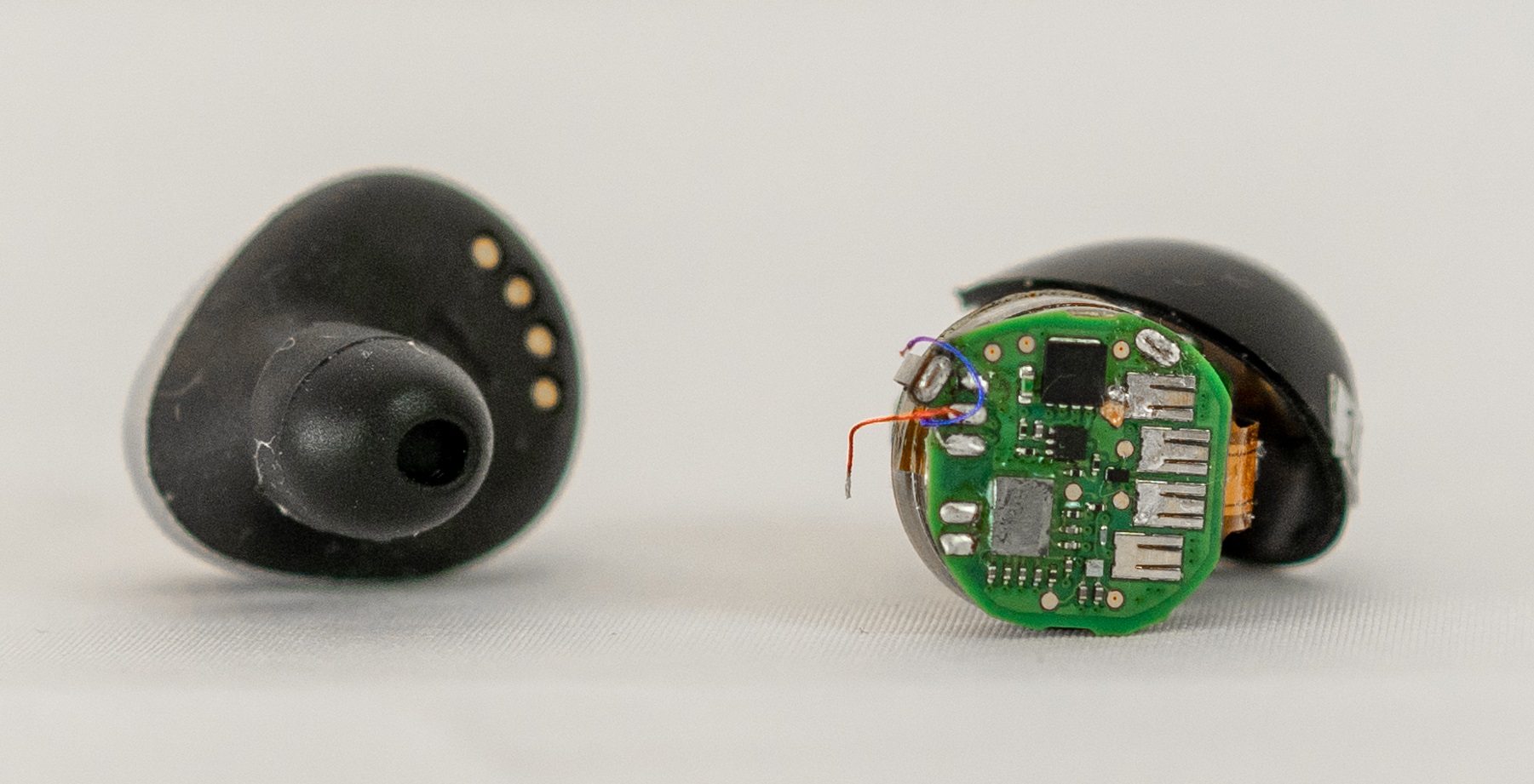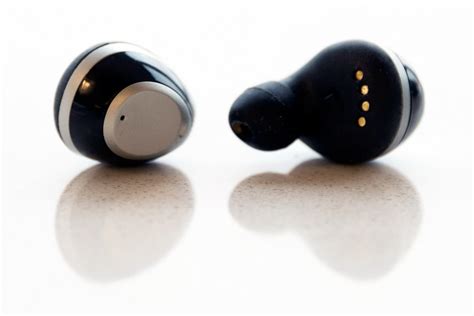 About Nuheara
Nuheara is transforming the way people hear by creating personalised hearing solutions that are multifunctional, accessible and affordable to the global market.
Project Summary
Nuheara's unique requirements encompassed the design of a miniaturised, folding flexible PCB that would accommodate Bluetooth, wireless ear to ear communication, noise cancelling and rechargeable batteries.
Outcomes
We designed the miniaturised electronics that integrated functions that were unheard of in a wireless earbud. Delivery of the production-ready, fit-for-manufacture design helped Nuheara fast-track the global launch of their ground-breaking product.
See related projects: