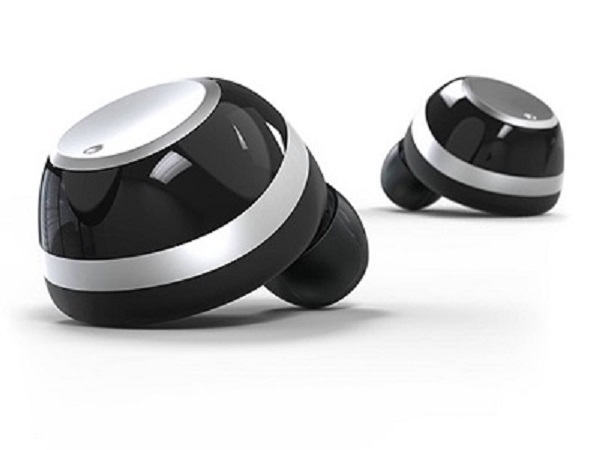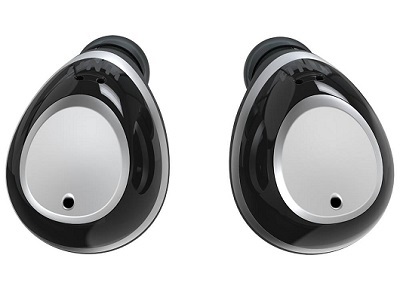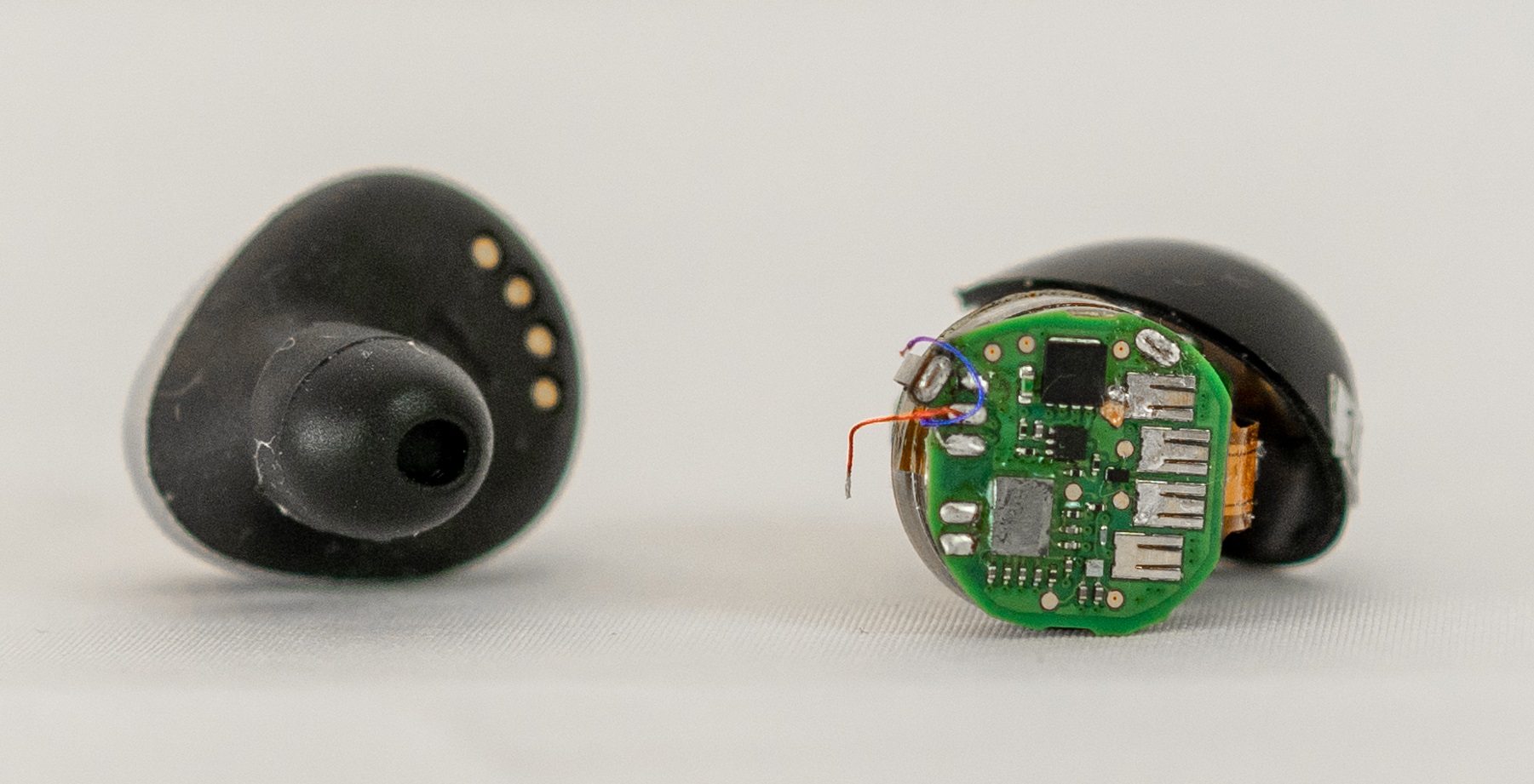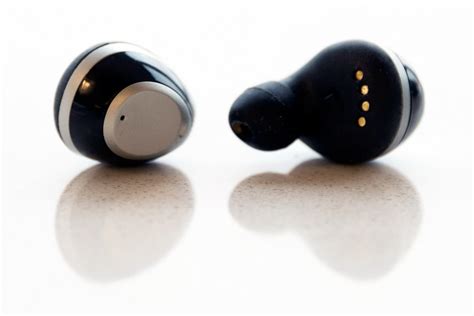 World's First 'Assistive Audio' Wireless Earbuds.
About Nuheara
Perth-based Nuheara develops audio products, with its primary focus being programmable earbuds that allow users to create a personalised hearing experience via earbuds that automatically calibrate themselves to a user's unique hearing profile.
Project Summary
Nuheara's unique development requirements encompassed creating a miniaturised, folding flexible PCB design that would accommodate the device's myriad of sub-systems, including Bluetooth, NFC (near field communications), noise cancelling and rechargeable batteries.
Outcomes
We engineered the highly complex miniaturised electronics that integrated functions that, at there time, were unheard of in a wireless earbud. Delivery of the production-ready, fit-for-manufacture design helped Nuheara fast-track the global launch of their ground-breaking product.
See related projects: