Bluetooth Connectivity for Earbuds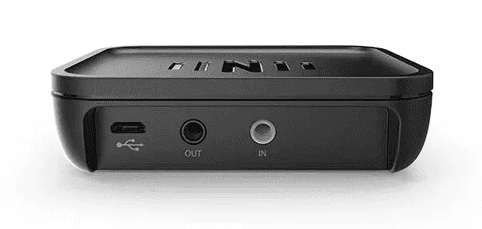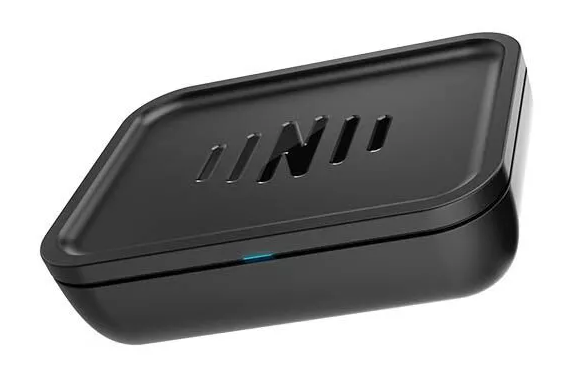 About Nuheara
Nuheara is transforming the way people hear by creating personalised hearing solutions for the global market, that are multifunctional, accessible and affordable.
Project Summary
IQstream was conceived as an adapter to interface between a TV and Nuheara's IQ-Max wireless earbuds. The concept allowed users wanting a custom audio experience to integrate their IQ-Max earbuds with any tv, so as to stream crystal clear stereo sound set to their desired volume, while others watched the tv at their preferred volume.
Outcomes
We created a device with a Bluetooth interface to provide earbud connectivity with any device with a 2.5mm audio jack, that does not have native Bluetooth capability.
See related projects: