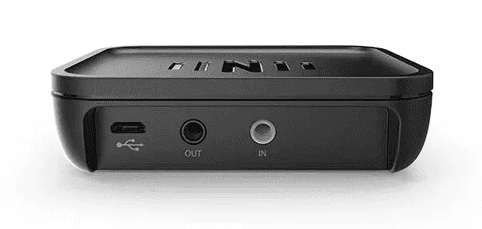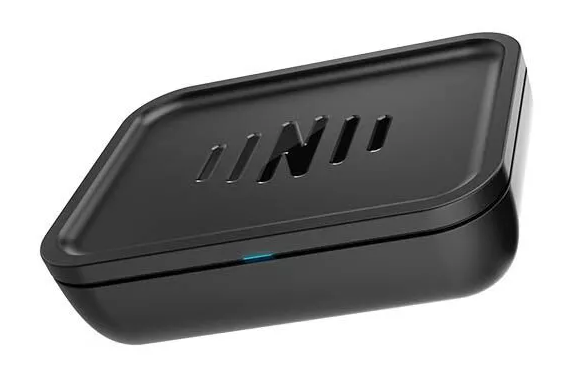 Bluetooth Connectivity for IQbuds.
About Nuheara
Perth-based Nuheara develops audio products, with its primary focus being programmable earbuds that allow users to create a personalised hearing experience via earbuds that automatically calibrate themselves to a user's unique hearing profile.
Project Summary
IQstream was conceived as an adapter to interface between a TV and Nuheara's IQ-Max wireless earbuds. The concept allowed users wanting a custom audio experience to integrate their IQ-Max earbuds with any tv, so as to stream crystal clear stereo sound set to their desired volume, while others watched the tv at their preferred volume.
Outcomes
We created a device with a Bluetooth interface to provide earbud connectivity with any device with a 2.5mm audio jack, that does not have native Bluetooth capability.
See related projects: